In celebration of Glens Falls High School's 2018 Class B Football State Championship, I designed a logo in honor of my alma mater. The Glens Falls Indians had a 11-2 overall season record and won the New York State Class B title with a 55-32 victory over Batavia.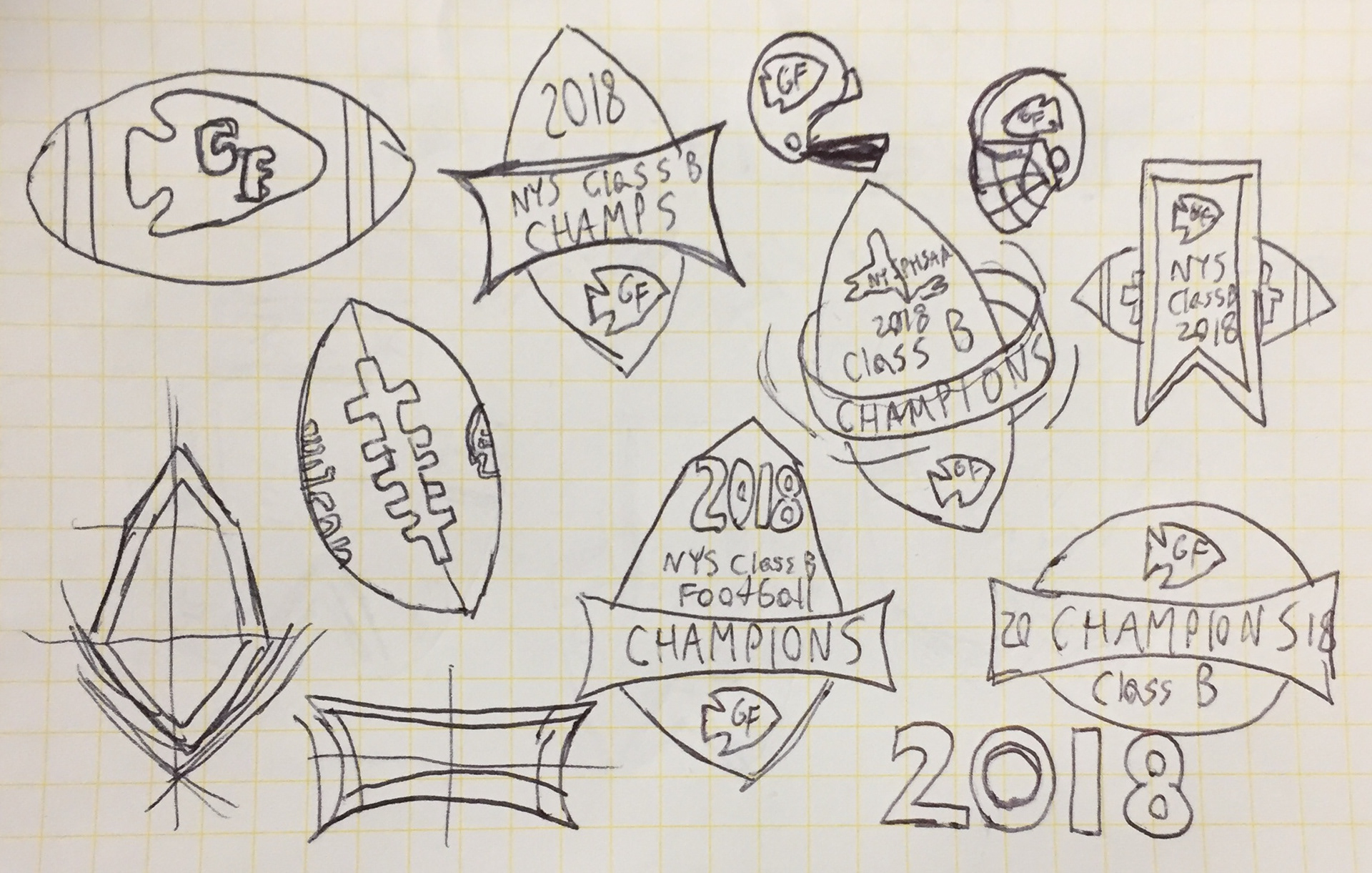 The overall shape is inspired by the shape of a football. The broad strokes and bold typography emphasize the feel of the sport of football.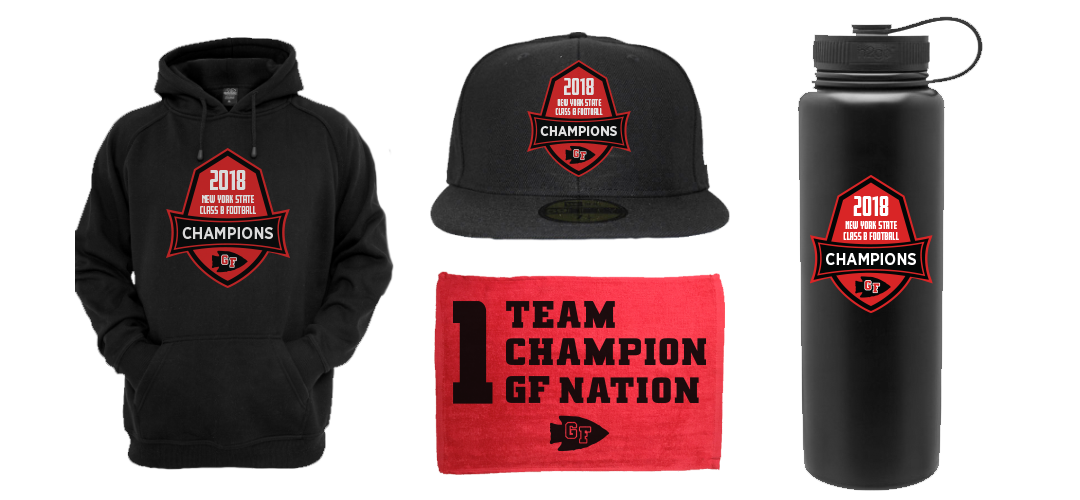 Upon completion of the logo, several mockups were created of merchandise including a rally towel with the text, "1 Team. 1 Champion. 1 GF Nation". GF Nation is the nickname for Glens Falls High School.