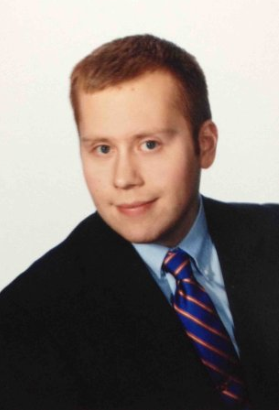 Hello, my name is Ryan Anthony Labita! As a graphic designer, I take pride in creating design work that visually communicates a message or idea while being both creative & professional. I am a hard worker who lives on the principles of commitment, persistence, and perseverance.
I will not call a project "complete" until I have given all of my effort into it. I will create work for you that will make your company or organization unique and stand tall against the competition. I love working with small businesses because I'm able to give top-quality design work at an economic price. My motto is: "I'll make a mom & pop store look like a Fortune 500 company".
My favorite areas of design include branding, sports design, and typography. Aside from being a designer, I'm also a singer, former radio DJ, writer, photographer, and proud US Navy Sailor. As a native of New York, I was born in Long Island & grew up in the Adirondacks.
When it comes to commitment, persistence, & professionalism, think Ryan Labita of RAL Graphic Designs. God Bless!
Want the skinny on my graphic design career? Fuggedaboutit!
Hometowns:
Hicksville, NY & Glens Falls, NY
Favorite Typefaces:
Futura, Baskerville, Gill Sans, Eurostile, Brothers, Garamond
Favorite Designers:
Todd Radom, Aaron Draplin, Milton Glaser, Paul Rand, Carla Rozman, Saul Bass, Bob Wages, Ellen Lupton, Tad Carpenter
Favorite Pantone:
Pantone 021 C
Ethnic Heritage:
Italian, Irish, German, English
New York State of Design
AIGA Upstate NY
Troy, NY* (online exhibition)
2017

CAPS Off! BA/BS Thesis Show
SUNY New Paltz
New Paltz, NY
2015
Identity/Crises Exhibit
SUNY New Paltz
New Paltz, NY
2015
Juried Art Exhibition
SUNY Adirondack
Queensbury, NY
2014
Glens Falls Greenjackets
Board of Directors Award, Certificate of Appreciation
2014
SUNY Adirondack
Graphic Arts Student of the Year Award
2014

Semi-Finalist
Wrigley Field 100th Anniversary Logo Contest
2013
Semi-Finalist
Milwaukee Brewers Design a "YOU-Uniform" Contest
2013