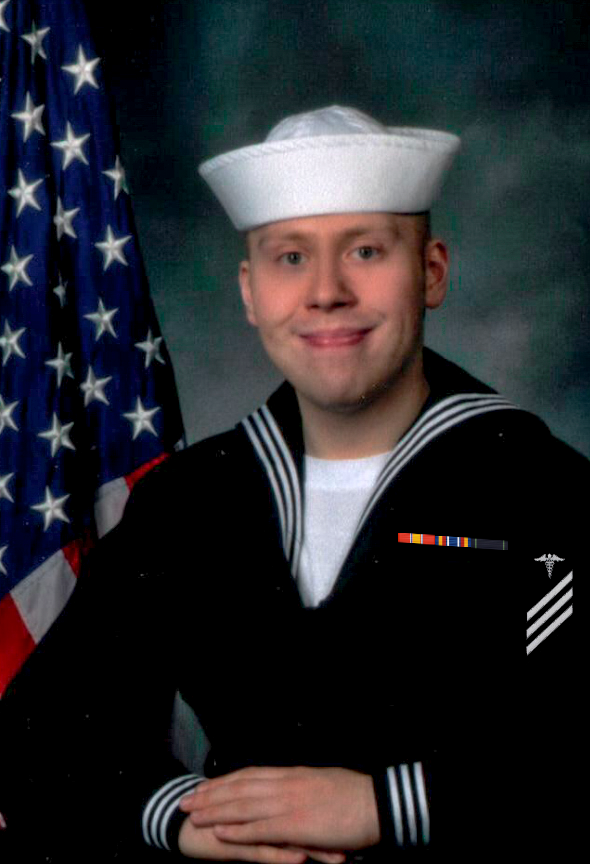 Hello, my name is Ryan Labita! I am a graphic designer hailing from the great state of New York. I was born in Long Island & grew up in the Adirondacks.
On March 15, 2014 as I was working on homework for a design class during my sophomore year at SUNY Adirondack, I had a classic light bulb moment. I said to myself, "I love graphic design so much why don't I freelance?" And so, RAL Graphic Designs was born.
For over five years, I've had the honor of creating top-quality design work at an economic price for a variety of small businesses. My motto is: "I'll make a mom & pop store look like a Fortune 500 company".
As a designer, I take pride in creating design work that visually communicates a message or idea while being both creative & professional. I am a hard worker who lives on the principles of commitment, persistence, and professionalism. I will not call a project "complete" until I have given all of my effort into it.
My favorite areas of design include branding, sports design, and typography. Aside from being a designer, I am a proud US Navy Sailor, singer, photographer, writer, and former radio DJ.
When it comes to commitment, persistence, & professionalism, think Ryan Labita of RAL Graphic Designs. God Bless!
Want the skinny on my graphic design career? Fuggedaboutit!
Current City
: North Chicago, IL
Hometo
wns:
Glens Falls, NY & Hicksville, NY

Favorite Typefaces:
Futura, Baskerville, Gill Sans, Eurostile, Brothers, Garamond
Favorite Designers:
Todd Radom, Aaron Draplin, Milton Glaser, Paul Rand, Carla Rozman, Saul Bass, Bob Wages, Chip Kidd, Ellen Lupton, Tad Carpenter
Favorite Pantone:
Pantone 021 C
AIGA Chicago
Member
2018-Present
AIGA San Antonio
Member
2018
AIGA Upstate New York
• Glens Falls Representative, Programming Committee
     2016-2017
•Member
    2014-2016
Glens Falls Greenjackets
Board of Directors Award, Certificate of Appreciation
2014
SUNY Adirondack
Graphic Arts Student of the Year Award
2014
Semi-Finalist
Wrigley Field 100th Anniversary Logo Contest
2013
Semi-Finalist
Milwaukee Brewers Design a "YOU-Uniform" Contest
2013